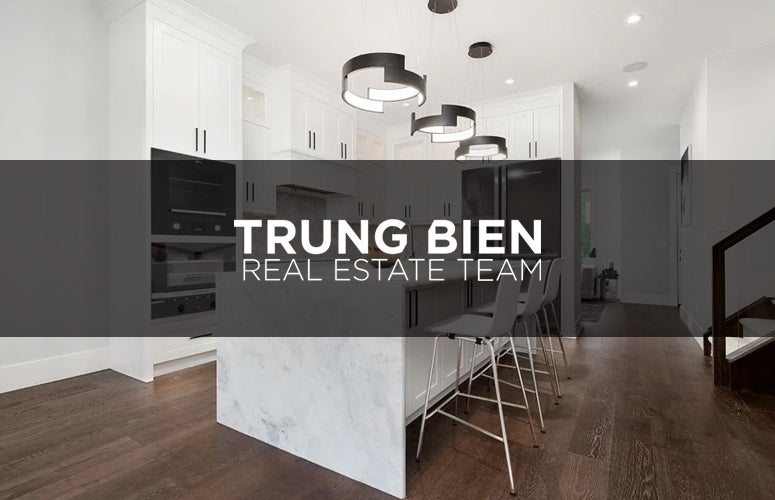 Don't Let the Herd Get You Down
Now that Calgary's housing market is taking the lead from other major markets across the country and beginning to cool off, many prospective buyers are wondering what to do in a softening market.
During any prevailing market trend —hot or cold —I like to remind clients that much of our individual investing behaviour is influenced by the behaviours of others in larger social groups. 
This phenomenon is called herd mentality.
Herd mentality can motivate people to make decisions that feel instinctive but are sometimes irrational. This fact is especially true in both finance and real estate. 
Just as herd mentality can motivate people in a hot market to be overly optimistic about future circumstances, it can also cause prospective buyers in a cooling market to be unnecessarily doubtful about making a purchase.
So, if you're getting ready to buy a home, here are a few good reasons to consider grazing against the grain. 
1 - Think temporary sale, not total collapse. 
Dips in the market are not doom and gloom signs of its impending collapse. They are corrections and temporary opportunities to buy into the market at a lower price.
It's my experience that during market slowdowns, many investors tend to forget the value of the real estate market as the most stable investment one can make over the long term. 
This trend is an excellent example of herd mentality. 
It helps explain why buyers in cooling markets tend to become more risk averse, despite lower home prices.
Instead, try thinking of it this way: when interest rates rise, it does cost you more to
borrow
money to buy your home. However, the house you are getting costs you much less than it would in a more active market.  
2 - When prices are down, the selection is up.  
Another advantage to buying a home in a softening market is that selection is up. Herd mentality can lead you to believe you'll miss out on your dream house if you don't act quickly. 
The truth is the past two years have been difficult for buyers.   
Many have found themselves entangled in bidding wars and committing to purchases without conditions only to purchase a home that didn't check many boxes on their wishlist.  
As sales decrease, inventory can catch up with consumer demands.  
Buyers can take their time, take a breath and choose from an increased selection while leveraging their increased bargaining power to purchase the right home at a great price. 


3 - There is time to plan your timing.
With prices down and inventory up, this gives you, the buyer, more time to plan exactly when you think is the absolute best time to purchase.
The market has been incredibly hectic this last year partially because herd mentality took over when people anticipated interest rates were about to rise. 
In some cases, buyers pushed their purchases through before the federal government made significant announcements regarding prime lending rates. 
Now that interest rates have risen, and the market is showing signs of cooling off, potential buyers can time the market more strategically before making a purchase.
So what should I do?
Ideally, you want to find that sweet spot where prices are still low, inflation has cooled down, and interest rates are stabilizing. 
The key to timing any market and avoiding the herd mentality is to stay informed and do your research. Follow local news for updates on the Calgary housing market, and keep your ears open for signs or announcements from the Bank of Canada regarding interest rates. 
But remember that in any market, you should purchase within your means and not over-extend yourself.  
As a general rule of thumb, I suggest to clients that they should feel loosely confident their homes will suit their needs for the next eight years — or longer. 
This way, clients can ride out any turbulence in the market and minimize unwanted transaction costs or losses that come with buying a new home every time their needs change. 
Above all else, do not hesitate to consult a professional. Any advice from your mortgage broker or real estate agent comes at no cost to you, and we have your very best interests at heart.